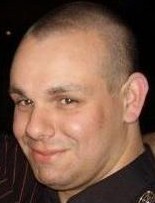 Welcome to Global Village School of English Starachowice.
Our school was founded in 1994 and has now taught thousands of local children, teenagers and adults to speak English. We are now at the stage where we are teaching the children of some of our original students and we hope to meet our first school grandchild soon!
Why should you come and learn English with us at GV Starachowice?
-
A proven track record of success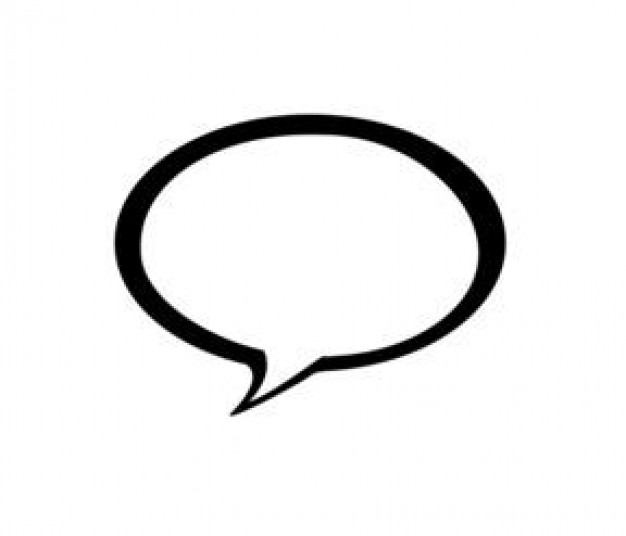 -
The chance to learn real English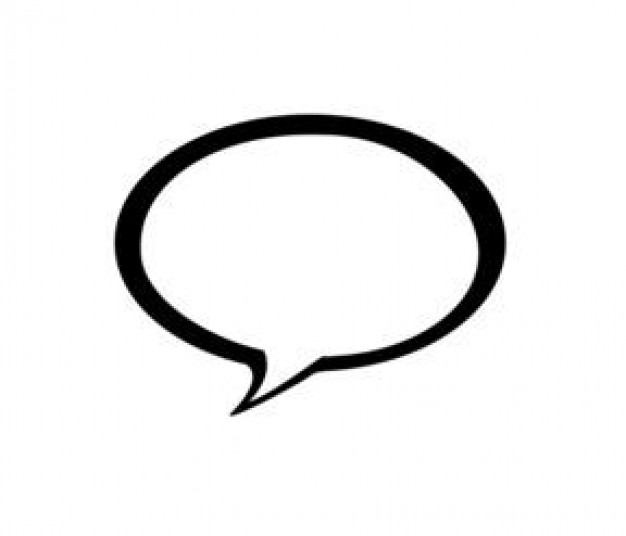 -
A commitment to student achievement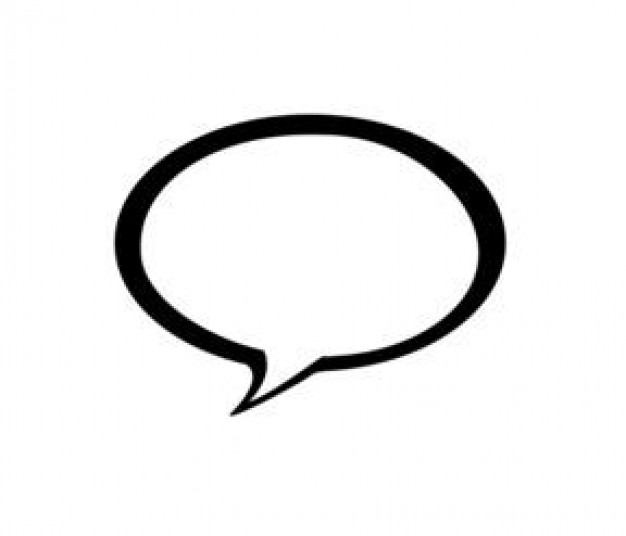 -
A focus on teaching and learning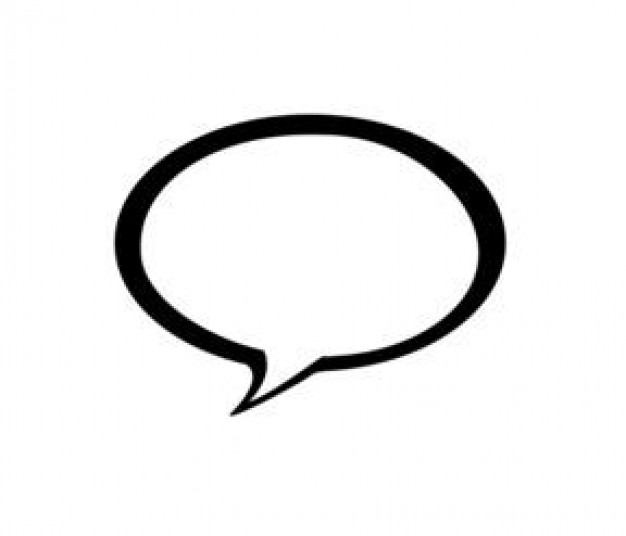 The English language teaching profession is going through a very interesting period right now. Never before have students had such access to information and language online, never before have teachers had so many tools to work with. This is a wonderful thing for everyone involved in the industry. But technology becomes obsolete, freshly painted walls fade and course materials become dated? What is left? The teacher and the student. There will never, ever be any substitute for effective, inspiring teaching. It is a gift that carries on giving throughout the lifetime of a student.
That, I hope, is what we can offer to you. Effective, inspiring teaching and teachers, in modern, well-appointed classrooms with materials and learning aids carefully and selectively chosen to offer you the best chance to improve your language skills. We have courses to suit every age and every level, and our administrative team can advise on which is most suitable for you. I hope you will decide to come and join us.
Regards,

Stuart Mills
Director, Global Village Starachowice